The flame retardant styrofoam EPS panel is excellent in flame retardancy, and prevents various fires, and at the same time, it is a safe panel that is excellent in insulation and does not contain any chemicals that are harmful to human body.
The EPS panel is the most economical sandwich panel using a polystyrene foam with self-smoothing and flame-retardant properties as an under material, fluorine or silicone as outer steel sheet, and both sides coated molten zinc galvanizing steel sheet which is processed with epoxy coating.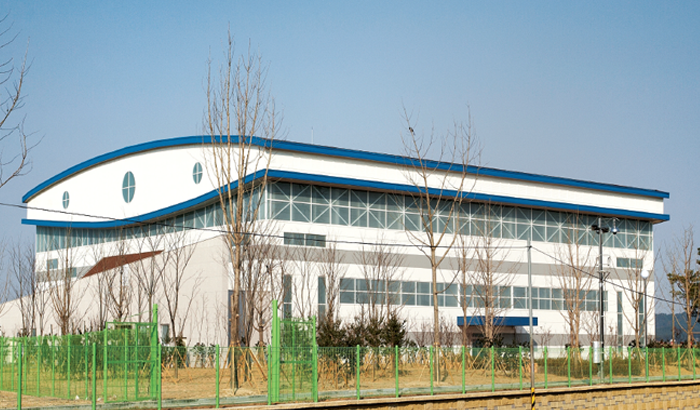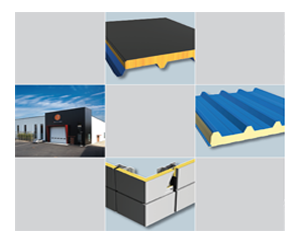 Specification of the EPS Panel
Exterior skin
0.5 ~ 0.8mm Silicon (fluorine) Resin Steel Plate
Interior skin
Coated Molten Zinc Galvanized Steel Sheet 0.5mm
Insulation
EPS(Expanded Polystyrene)
Dimension
Width (mm)
1000
Length (m)
2.0 ~ 18.0
Thickness (mm)
50, 75, 100, 125, 150, 175, 200, 225, 250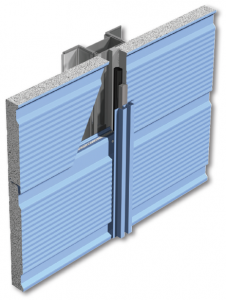 The EPS panel is a sandwich panel that takes beaded insulation, which we commonly call "Styrofoam", as the inner material.
Among them, the flame retardant EPS board insulation material is a product made of flame retardant coating molding on the EPS particles, and is an appropriate for performance standards as a semi-incombustible and flame-retardant material, and is an excellent material in environment-friendly feature, flame retardant function, and insulation nature that has been certified as an eco-friendly building material by Korea Air cleaning Association.



















Professional quality management & Systematic client management.
Paneltech Co., Ltd., we are always ready to hear your opinion.
Inquiry