Leading culture of architecture
We will return you with more reliable products.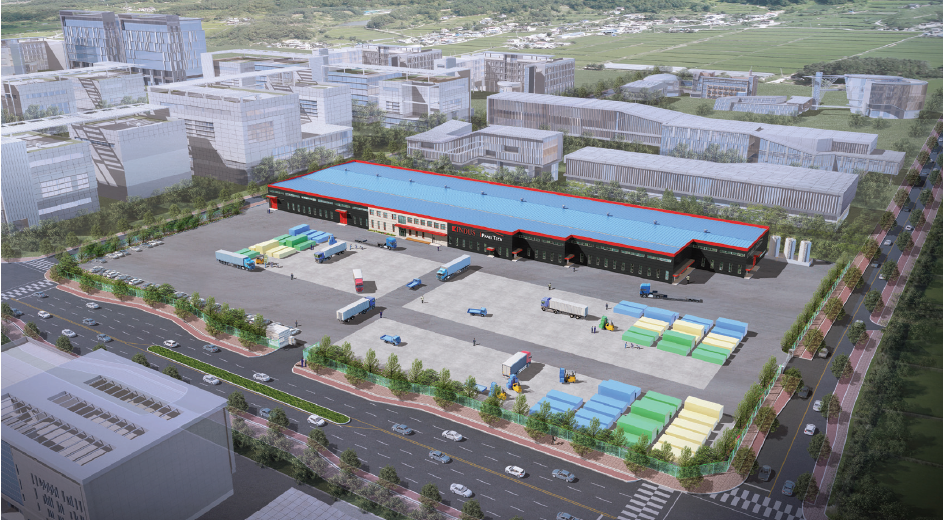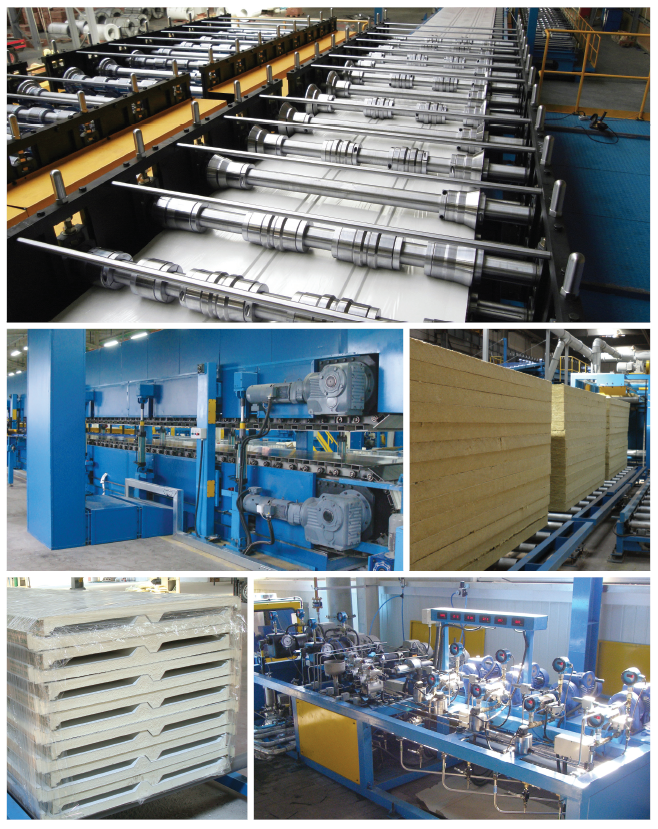 Paneltech Co., Ltd., as we are a sales subsidiary of K Industrial Co., Ltd. who are the biggest sandwich panel equipment manufacturer in Korea, we are exclusively responsible for various type of interior/exterior sandwich panels marketing & sales which are manufactured in 2nd of K Industrial Co., Ltd. in Hwaseong Bio Valley.
Since 1979, the sandwich panels started to produce in Republic of Korea, we have been participated in its research and development consistently. As a result, now, K Industrial Co., Ltd. can get over 60% of domestic market share for the continues PU/PIR sandwich panel production line and had supplied various kind of sandwich panel production equipment in over 40countries during last 20years include Europe and Japan. Accordingly, Paneltech Co., Ltd., also we could get diverse experiences with good know-hows in this business field and we promise that we will do our best to provide differentiated products based on our wide knowledge for fine-quality products.
In reality, for example, we have applied the double belt slat conveyor(caterpillar) laminating system even in our EPS & Mineral(Glass)-wool sandwich panel production process which is same with Polyurethane sandwich panel production to get more surface flatness and strength of cross section in our products. Moreover, we can promise you to supply the stable quality products always by using full automated high-tech production lines.
Paneltech Co., Ltd., we will take the lead for new values with our clients through ceaseless research and efforts based on understanding of diversity and keep growing to supply the advanced building technology not only in Korea but also world widely.
Thank you.
All of managers and employees in Paneltech Co., Ltd.
PROFESSIONAL QUALITY MANAGEMENT & SYSTEMATIC CLIENT MANAGEMENT.
Paneltech Co., Ltd., we are always ready to hear your opinion.
inquiry