The PANELTECH metal panel is a high quality large flat sandwich panel with superior functionality which enable you to keep clean always without the problems of curtain wall.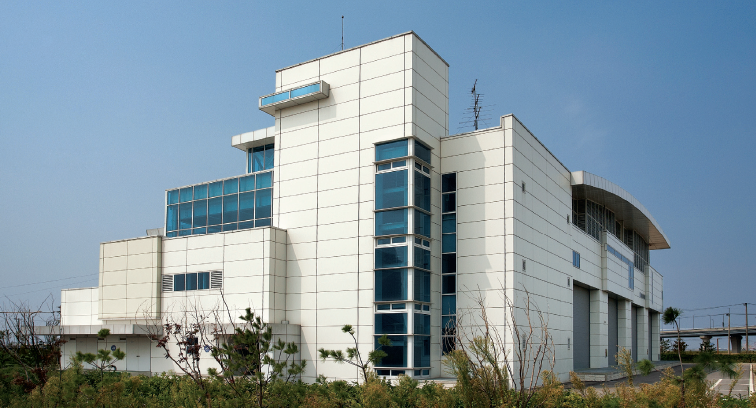 Polyurethane metal panel, Glass-wool metal panel, Mineral-wool metal panel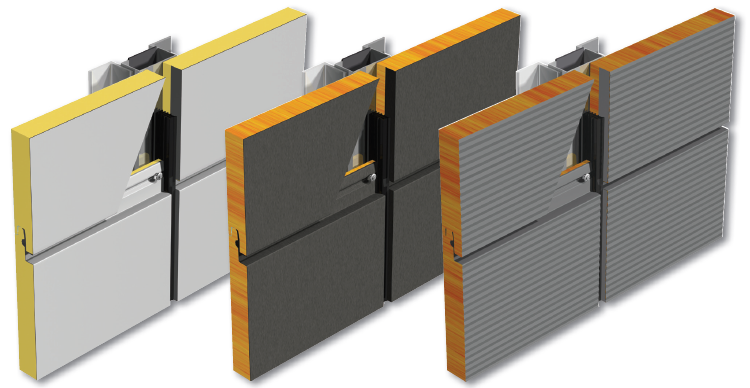 Material
Exterior skin
0.5~0.8mm Silicon(Fluorine)resigns steel sheet
Interior skin
Color coated galvanized 0.5mm
Insulation
PIR, PUR,
Glass-wool & Mineral-wool
Dimension
Width (mm)
500 ~ 1,000
Length (m)
0.3 ~8.0
Thickness (mm)
PIR, PUR): 50 60 75 100 125
Glass-wool, Mineral-wool : 50 75 100 125 150
The weakest point of Aluminum sheet and stone finished is a pollution from silicon caulking. The metal panel is as a large flat type of 4sides-bended exterior insulation panel, it finished joints by gasket closing.
The method of construction 'Open Joint' which is not using silicon is good for dirt and it provides beautiful sleek design with convenience of construction at the same time by keeping advantages of existing sandwich panels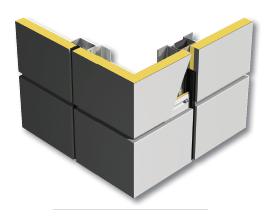 MINERAL(GLASS)-WOOL METAL PANEL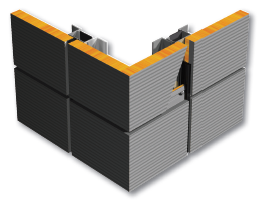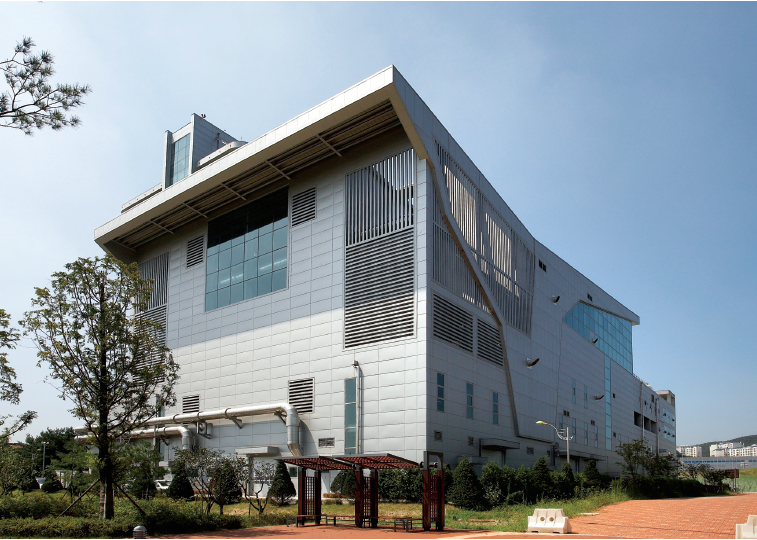 Professional quality management & Systematic client management.
Paneltech Co., Ltd., we are always ready to hear your opinion.
Inquiry